Growing remarkable companies, big and small.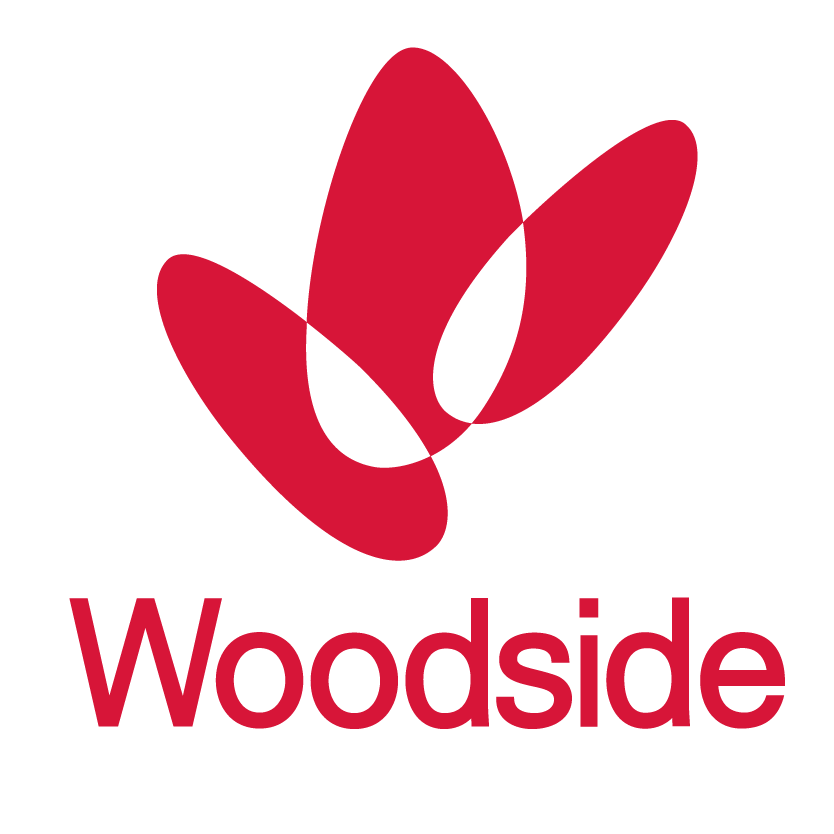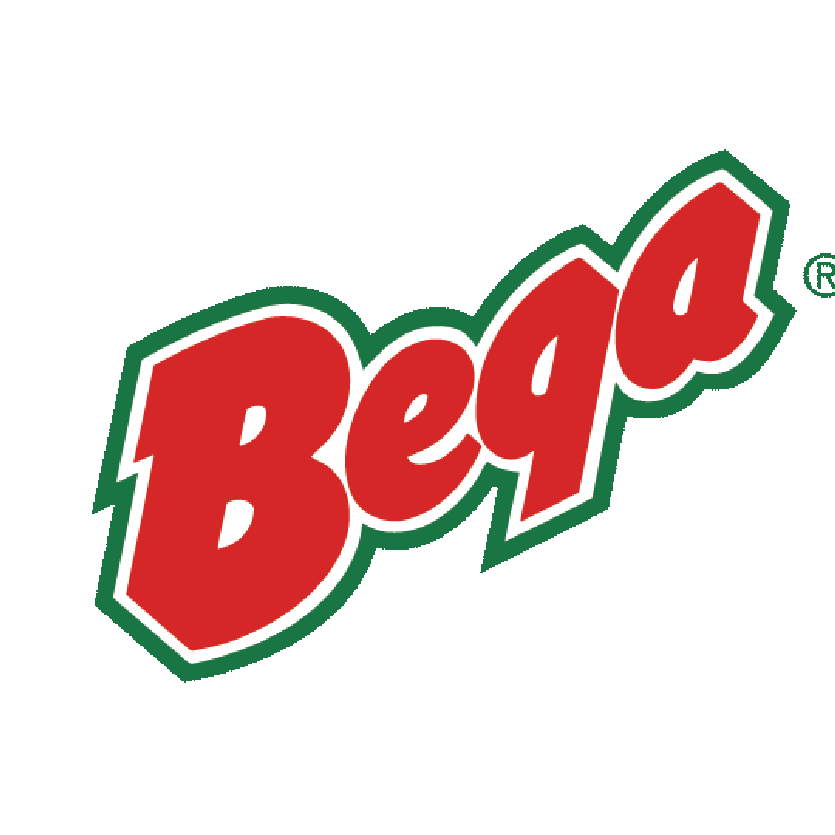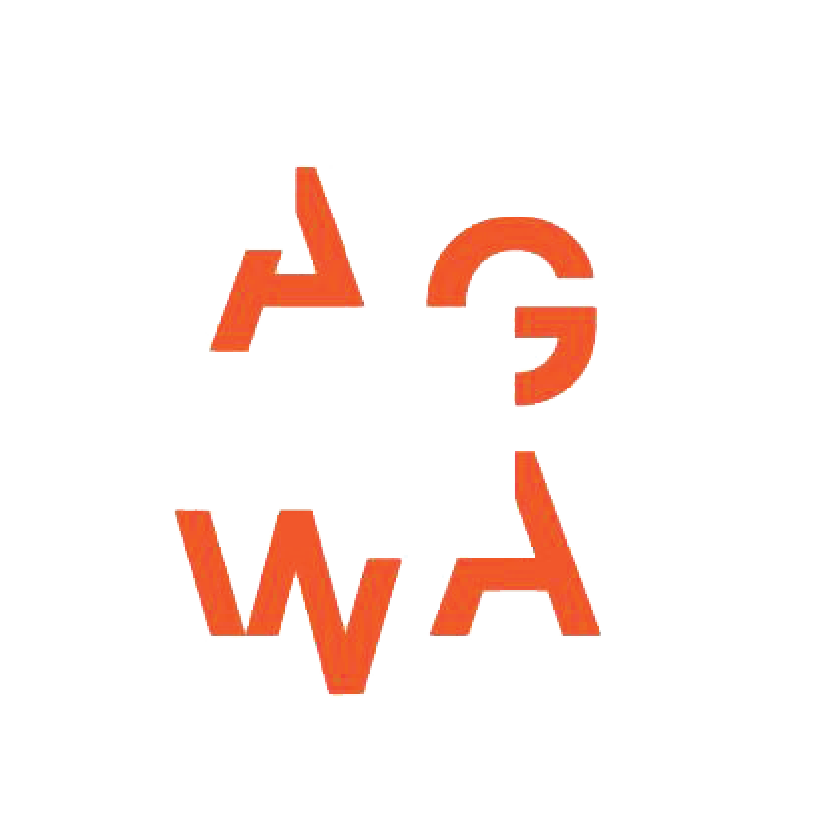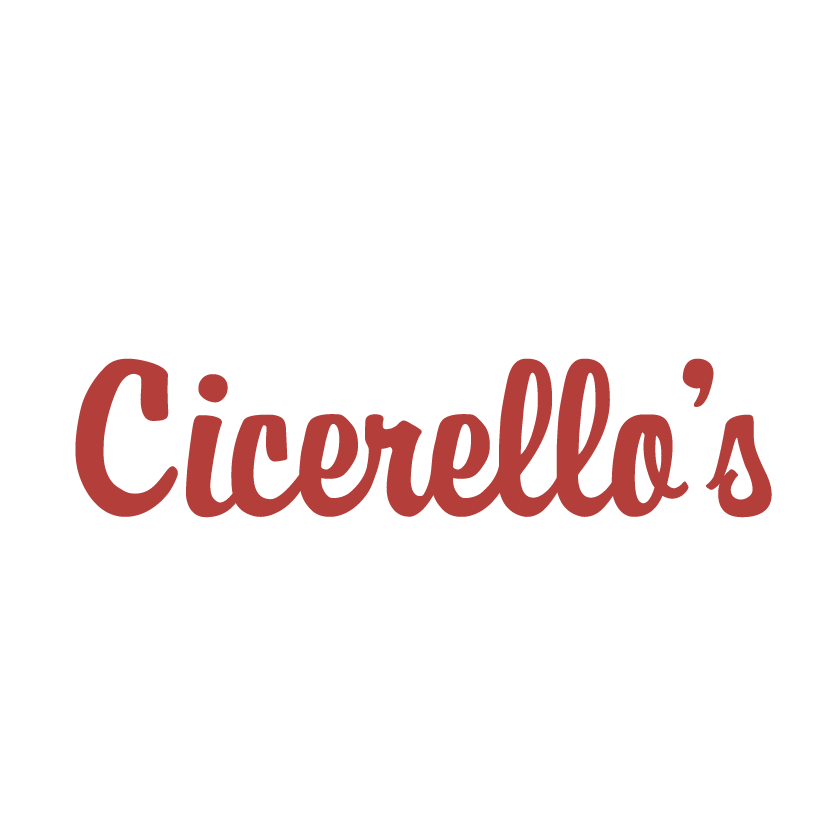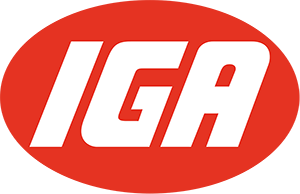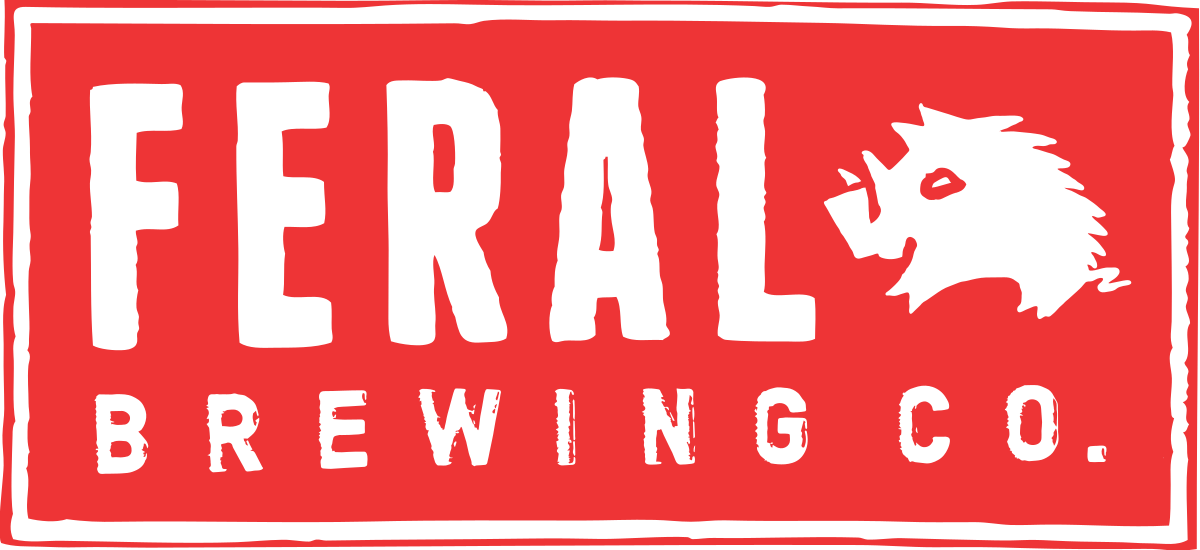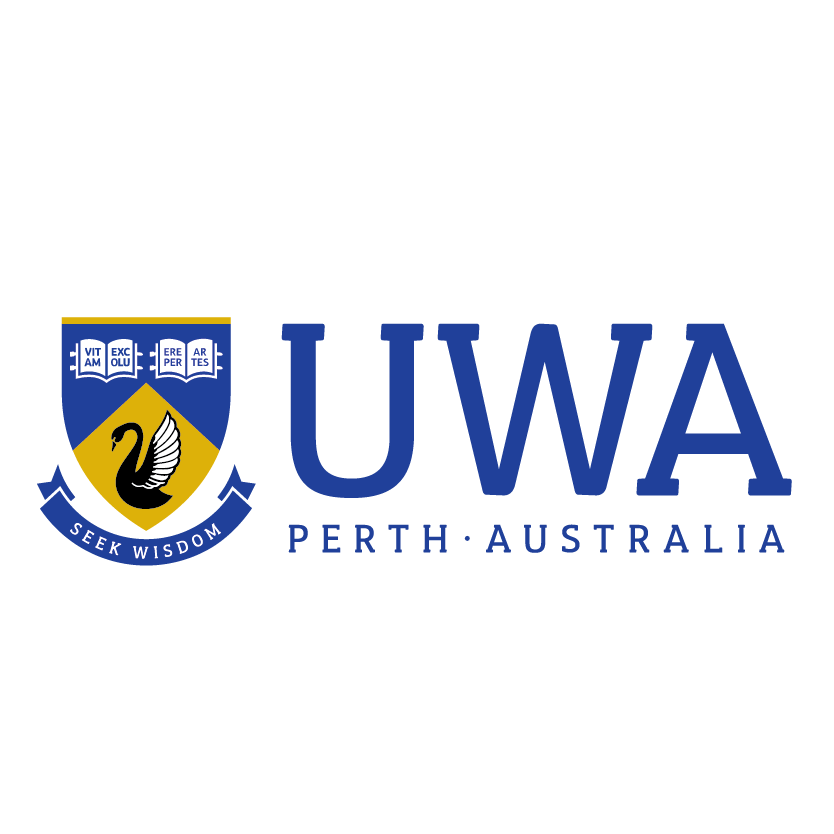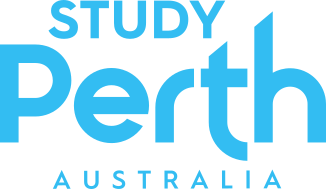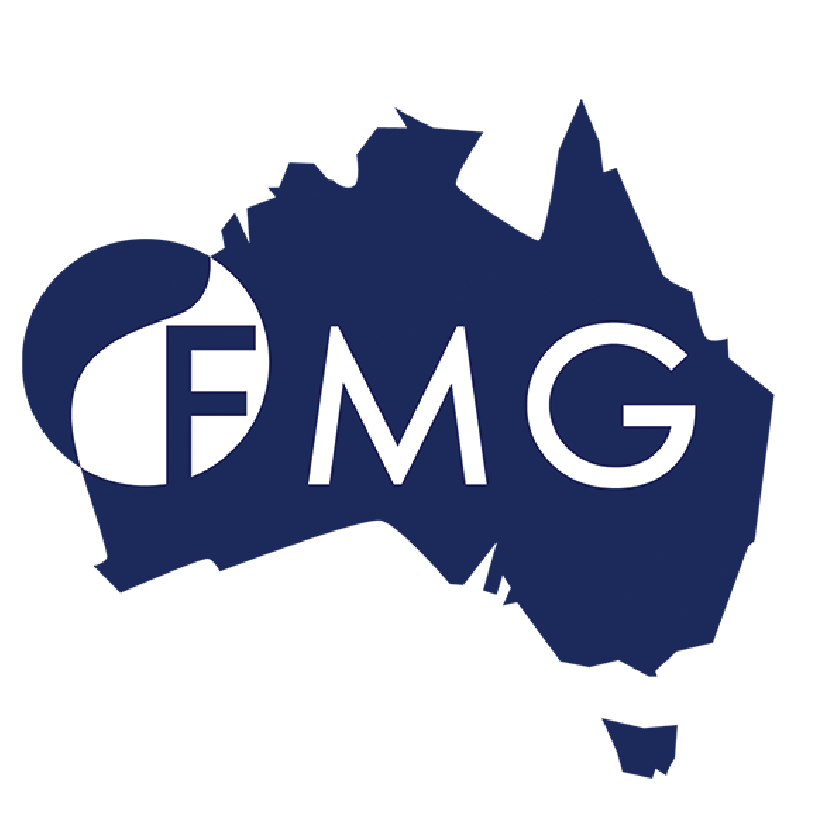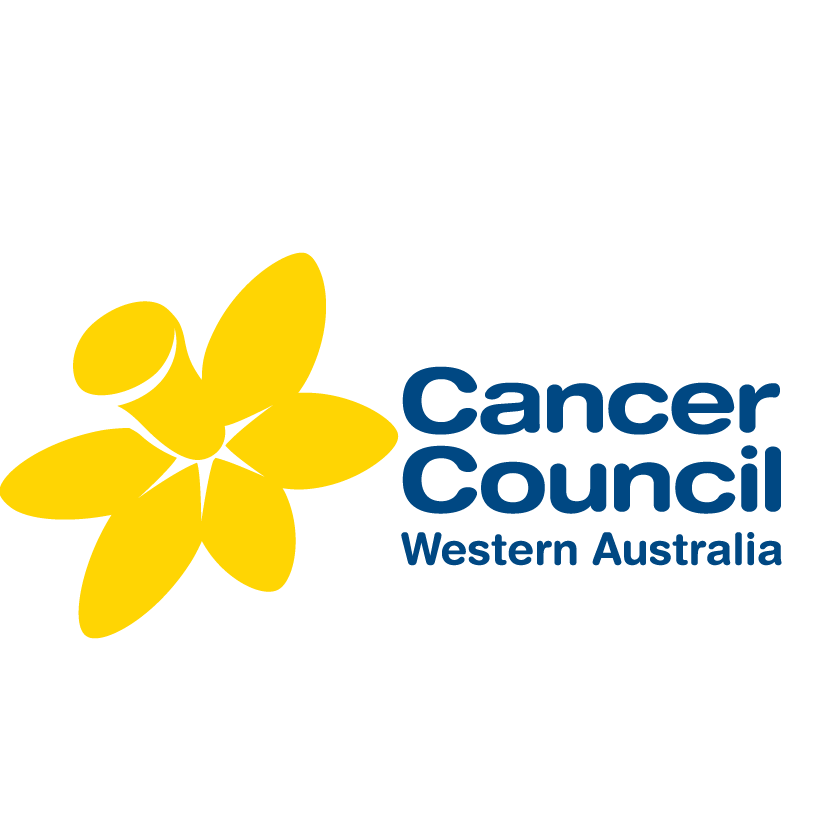 Video Production and Video Marketing Perth and Melbourne
All brands have a unique story to tell. We ensure that yours is remembered.
As human beings, we naturally gravitate towards stories. Video production has become a leading force within digital marketing, quickly becoming the preferred medium to engage with viewers as it creates deeper, more emotive, connections between consumers and brands.
As a prominent video production team in Perth and Melbourne, we conceptualise, create and distribute videos that capture the heart and purpose of your brand. With strategically crafted visuals, we create content that will inspire brand loyalty, drive investment returns and cut through the noise.
This is visual storytelling with purpose.
Corporate Video Production | Aerial Drone Footage | Event Videography | Social Media Video Production | Television commercials | Product Videos | Customer Testimonial Videos | Marketing Videos
Get in touch today to request a quote for video production or marketing services in Perth and Melbourne that will elevate your brand.
Request a quote.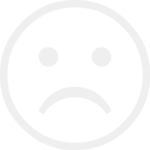 Woops there seems to be an internal error! please contact us on 1300 93 6564
See our Animation work here